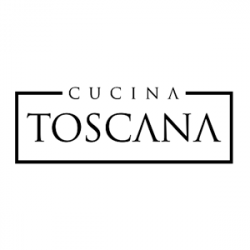 Latest posts by Cucina Toscana
(see all)
Chocolate. Oysters. Honey. We've all heard about foods that have historically been considered aphrodisiacs. The word aphrodisiac comes from the Greek goddess Aphrodite, the goddess of love.
Foods with aphrodisiac qualities were believed to enhance appeal, provoke desire, and evoke love. In cuisines of the ancient worlds, aphrodisiac foods stimulate our senses – and on a more scientific level, play a certain role in opening our blood vessels, enhance our concentration, and give us a "feel-good" effect in our bodies.
There are many foods that are natural aphrodisiacs – and some of them can be found in Italian cuisine! Here are some of the most common ones.
Artichoke
Asparagus
Basil
Chili Pepper
Fig
Truffle
Valentine's Day in Salt Lake City
Cucina Toscana | Salt Lake City
Call today to book a romantic evening with your loved one or a fun filled night with family or friends.
(801) 328-3463
Reserve your Table