ITALIAN FOOD FROM THE CHEF'S KITCHEN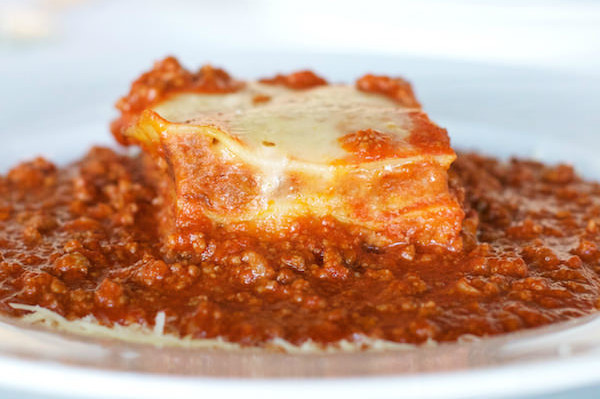 LA LASAGNA CLASSICA ALLA BOLOGNESE
A signature dish, our lasagna with handmade pasta, parmesan, veal and beef bolognese is sure to please.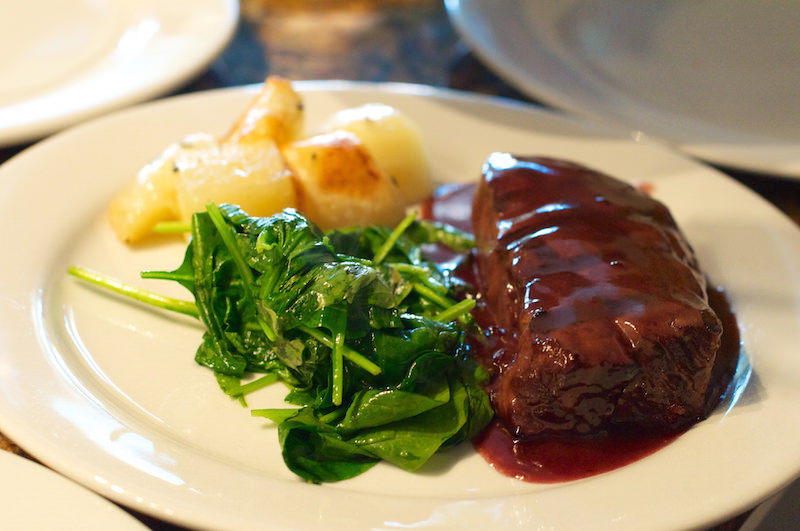 COSTATA DI MANZO
Our juicy 14 oz. New York steak is served in a chianti demi-glace with spinach and potatoes on the side.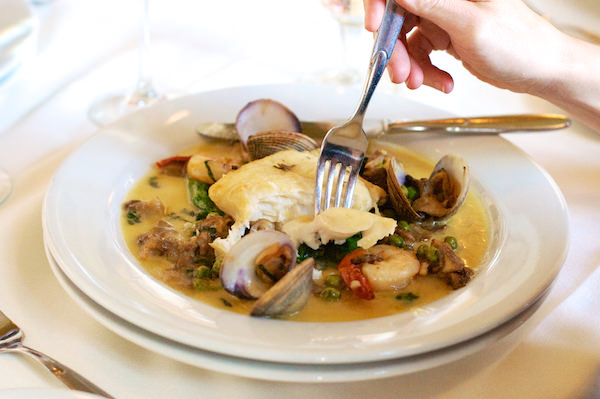 PESCE AL FORNO CON PORCINI E PISELLI
Seasonal fresh fish, clams, shrimp and peas in a delightful sauce. Perfect for fans of seafood!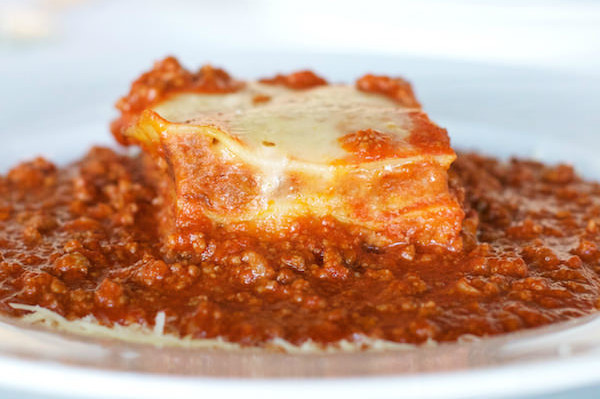 TIRAMISU
This Toscana favorite combines ladyfingers dipped in espresso, layered with mascarpone cheese and cocoa powder.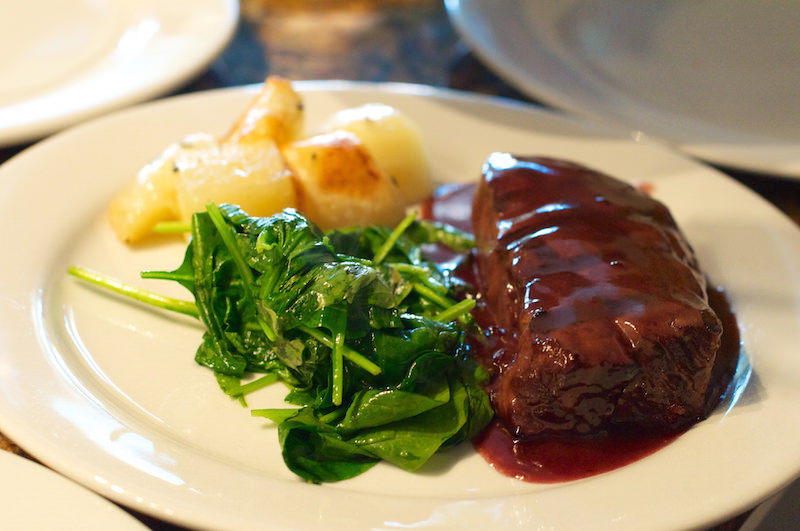 CARRE' DI AGNELLO
This classic Italian favorite starts with marinated lamb roasted to perfection and ends in your enjoyment!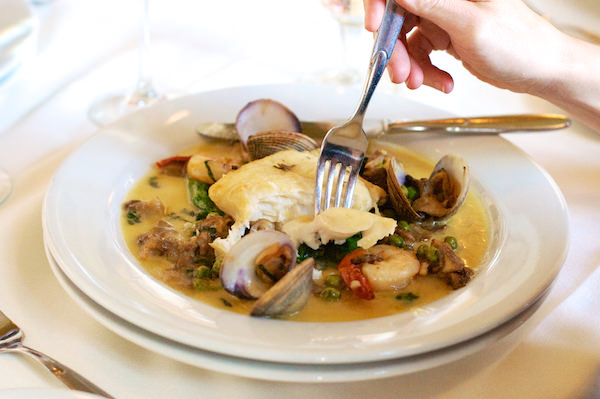 CANNOLI
Don't forget to leave room for dessert. This classic Italian dessert is sure to please your sweet tooth.
ADDRESS
282 S 300 W
Salt Lake City, UT 84101
(On the Corner of 300 S and 300 W)
PARK HERE
307 W. Pierpont Avenue
Salt Lake City, UT 84101
(Please park in spots labeled for restaurant)
HOURS
Monday – Friday: 5:30pm-10pm
Saturday: 5:30-10pm
Sunday:: Closed
A FEW KIND WORDS FROM OUR GUESTS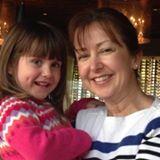 Fabulous food, detailed service and very friendly staff. They went above and beyond my expectations. I recommend this location to anyone looking to host an event or a lovely dinner out with friends.

- Meg Simmons
I hosted an event here a couple weeks ago. I was impressed with the staff and their attention to detail. The restaurant was exceptional and they catered to all that we wanted.

- Amanda Call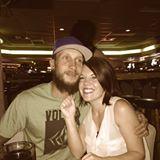 Had the best night with my girlfriends here and was able to spend hours connecting over AMAZING food and wine! Thank you Jennifer for your amazing hospitality, we will be back!

- Rochelle Greetham Owens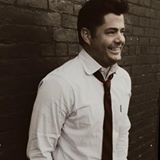 Held a private party here and it was perfect! The food was excellent and served on time. I would highly recommend to anyone looking for a great venue with amazing service and excellent food!

-Zackary Call