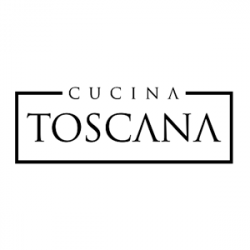 Latest posts by Cucina Toscana
(see all)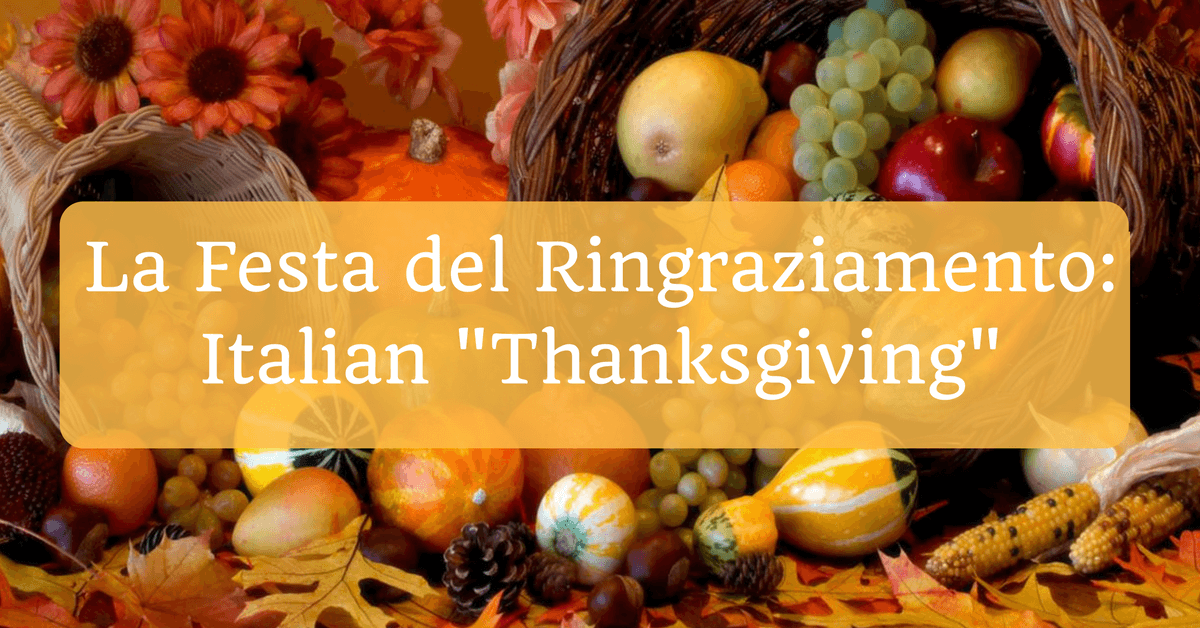 Cucina Toscana –La Festa del Ringraziamento: Italian "Thanksgiving"
Thanksgiving is a decidedly American holiday, rooted in our history. In this country of immigrants, Italians in America celebrate Thanksgiving, calling it La Festa del Ringraziamento (Festival of Thanks).
For the hundreds of thousands of Italians to have immigrated to the US over the years, Thanksgiving is a time to gather and celebrate being Italian Americans, giving thanks, and breaking bread with their loved ones.
As with most Italian holiday feasts, an Italian Thanksgiving will consist of several courses, and last hours. Depending on the region from which Italians come, there will be different dishes on the Thanksgiving table.
Let's explore the many different variations of an Italian-American Thanksgiving dinner, truly a fine example of the melting pot of America.
Antipasto – Appetizer
Most Italian feasts consist of a number of courses. The first course, antipasto, is the appetizer. It gets our taste buds ready for the feast ahead. A Thanksgiving antipasto might include mixed nuts, fennel, roasted artichokes, breaded mushrooms, stuffed red peppers, and fresh cheeses. There may be vegetables such as eggplant, celery, and capers, and a selection of meats such as prosciutto. These dishes combine Italian flavors with "New World" ingredients!
Primo – The First Course
Pasta is the most common first course, whether it is gnocchi, ravioli, or lasagna. On the website Italian Talks, Italian-Americans recall some of their favorite childhood Thanksgiving meals with their elders. Joe La Panna "honors his mother by maintaining some Italian traditions today. 'I slip prosciutto into a dish here and there, make polenta instead of cornbread and always serve an Italian wine or two.'"
Secondo – The Meat Course and Contorno – The Favorite Side Dishes!
For Thanksgiving, the obvious choice is turkey. An Italian-American from Sicily, Alfredo Vinci "recalls a turkey stuffed with sausage and chestnuts." Salvatore di Vita, on L'Italo-Americano, writes, "My mother's turkey was to live for. She stuffed that bird with a mixture of pork, beef, rice, chopped celery and just the right seasoning, topped off with parsley."
As for sides, which everyone knows truly makes the Thanksgiving meal, di Vita recalls, "But what I especially remember are the yams, the sweet potatoes, the cranberry sauce and apple cider: they were known as the once-a-year foods because we only had them on Thanksgiving Day."
Dulce – Dessert
Pumpkin pie, of course, is a staple. One Italian-American who spent a Thanksgiving in Rome recalls that his uncle made a "pumpkin pie, but there was something off about it. I ended up having biscotti with sweet wine for dessert" – both Italian classics!
Gratitude and Giving Back
Thanksgiving commemorates gratitude and survival for immigrants in a new country. For many Italian-Americans, this is a time to give back to their community. In "Celebrating Thanksgiving – Italian Style" on Italian Talks, Dr. J.B. Zito recalls that 'Thanksgivings always involved serving a lot of food to a lot of people." His family "served food to anyone; they volunteered at the Kiwanis and Elks club to serve food for free. Big trays of lasagna and Italian wine were a must. There are two parts to Thanksgiving. There is the Thanks, and then there is the Giving."
On this Thanksgiving, we at Cucina Toscana want to thank our customers and community for supporting us. We are honored to serve you the best Italian food in Salt Lake City, bringing traditional Italian cuisine to the American table. If you're not cooking this Thanksgiving, join us at Cucina Toscana for a meal made from the heart.
Make a Reservation Today!