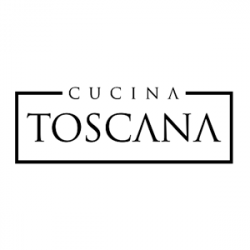 Latest posts by Cucina Toscana
(see all)
FAMILY FRIENDLY ACTIVITIES IN SLC
You've chosen a wonderful time time to be in Salt Lake City, Utah. In addition to the beautiful weather and iconic scenery, there are lots of fun things to keep you busy this summer. Salt Lake City is home to the Clark Planetarium, the Hogle Zoo and an exciting Fine Arts Museum. Once you've worked up your appetite, visit Cucina Toscana for an authentic Italian dining experience to complete your day.
---
Clark Planetarium
Check out their exhibit schedule: http://clarkplanetarium.org/shows-and-exhibits/schedule/
110 S 400 W
Salt Lake City, UT 84101-1145
General phone line: 385-468-7827 (STAR)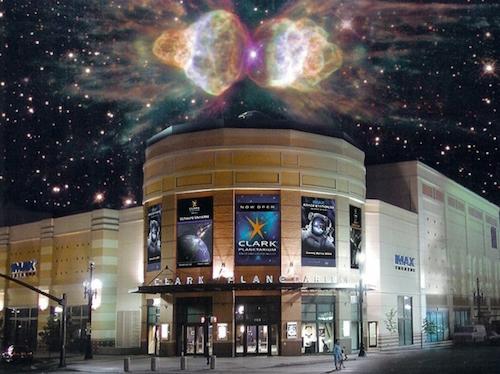 While the sky is crystal clear this summer, be sure to come see the Focal Pendulum at Clark Planetarium. This was the place that proved by experiment that the Earth is what spins, not the sky itself. When you've gathered this new understanding of the Earth's rotation, you'll be primed to discover the wonders of the summer solstice at the Reason For Seasons exhibit. You can also book a private tour or event for an even more memorable activity. For a nominal fee, tickets can be purchased to watch one of the exquisite movies in the state-of-the-art IMAX theatre. Make sure to capture a family photo of all of you in 3D glasses to complete the vacation scrapbook. There's nothing like cultivating the love of learning.
---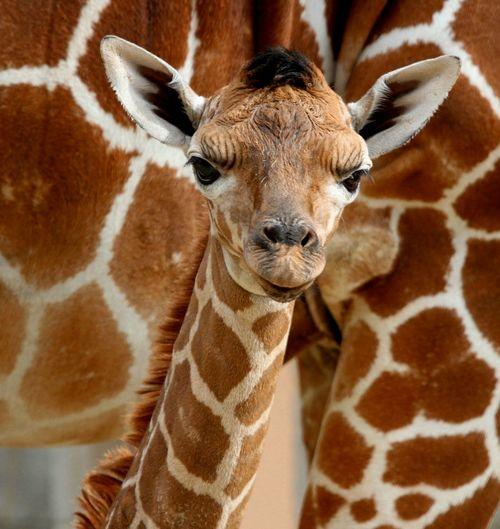 2600 E Sunnyside Ave
Salt Lake City, UT 84108
(801) 582-1631
Check out their event calendar here: http://www.hoglezoo.org/events_experiences/events_calendar/
Both the young and young at heart will enjoy these exotic animals. The Hogle Zoo recently opened its 'African Savanna' which features 4 and a half acres of grasslands for a host of African natives species. Come stick your tongue out at the giraffes or watch the Lions from floor to ceiling glass viewing areas.
There are a variety of updated areas for other animals as well. Once you've had your fill of the sunshine, cool off in the kid-friendly Tidewater Cove. The elephants and Asian Highland creatures won't mind your wet hair. This is nothing like the zoo you remember from your childhood. Zoology has come a long way and Hogle Zoo aims to prove just that.
---
Utah Fine Arts Museum
The University of Utah
410 Campus Center Dr
Salt Lake City, UT 84112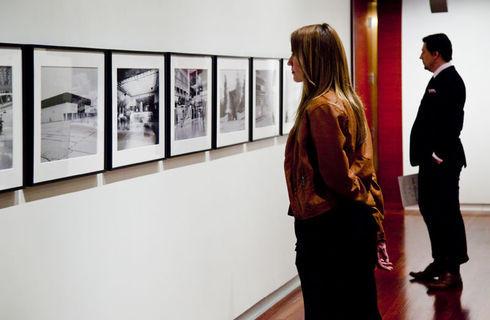 It's amazing how unique and eclectic every fine arts museum proves to be. Like fingerprints, no two art collections are the same. Come discover what makes the Utah Fine Arts Museum so special. Most of the 15 rotating exhibitions are offered free of charge to all visitors. From classic to contemporary, artistic masterpieces are displayed for all to enjoy and photograph. A large portion of the museum is dedicated to art from Utah and the American Southwest. Come check out '[Con]text', the upcoming artists of today to stay on the cutting edge of sophisticated art works. And when the kids have had enough of the "look but don't touch" game, seek out the structured family art making center. There's no telling what you can create when you all work together. This is truly a stop you won't soon forget.
---
Summer won't be around long and there's a long 9 months to wait until it's here again. Whether you're just visiting or you've lived here all your life, Salt Lake City is a great place to stay and play. With all that is happening here this summer, just one question remains. Where will you go first?
Where ever your day takes you, we invite you in for dinner at Cucina Toscana where we offer the finest Italian food in Salt Lake City!
Cucina Toscana
282 South 300 West, Salt Lake City, UT 84101
(On the Corner of 300 S and 300 W)
Mon-Fri, 5:30 PM-10:00 PM
Sat, 11:30 AM-10:00 PM
Phone: (801) 328-3463